Tools, raw materials, shapes and patterns:
The essentials for a good start are available in the shop
Our team
We're here to make you have the best weekend of your life, take home the pair of your dreams and wear them on for as long as possible.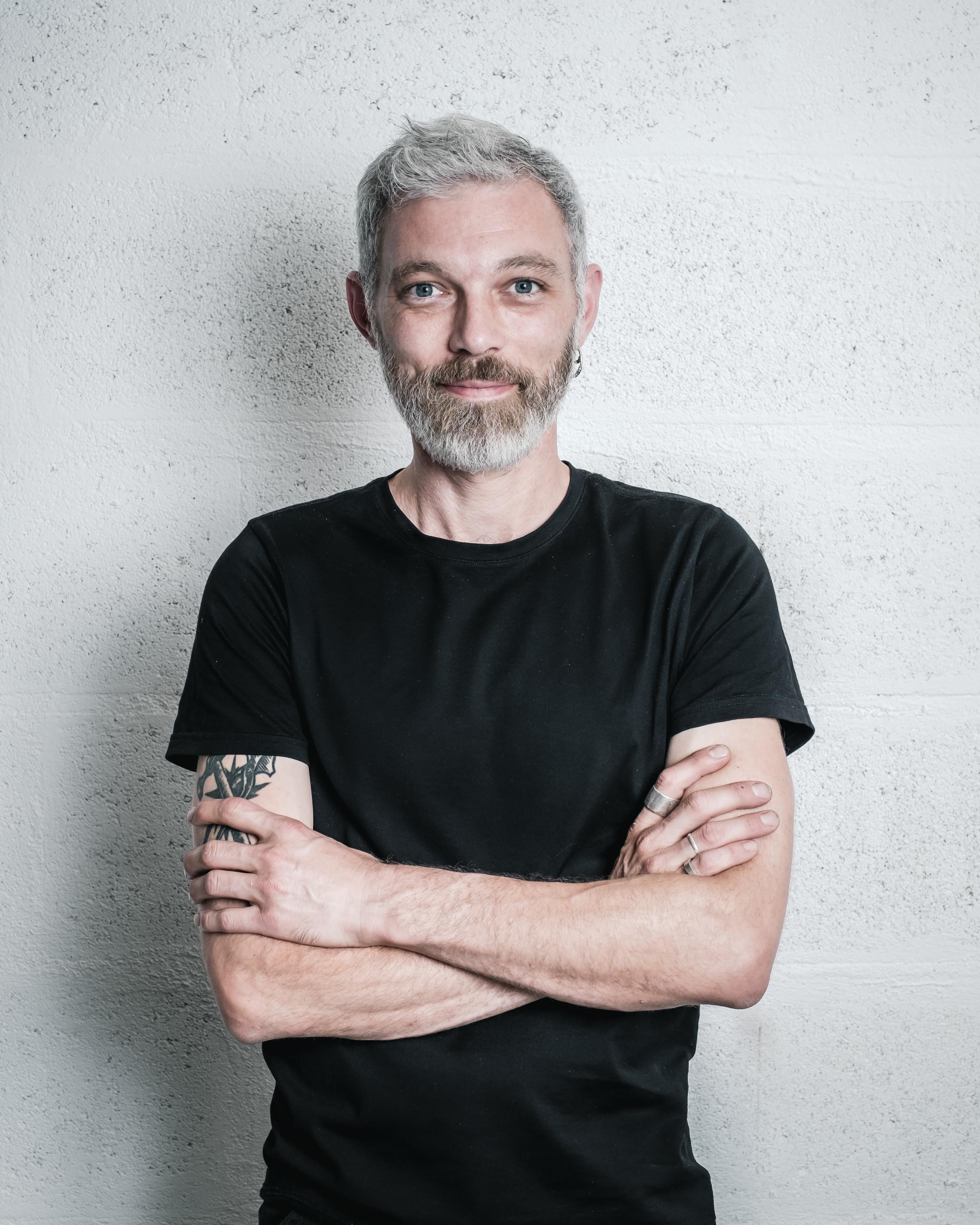 Hugo Lambert
ArtHPied / Huneak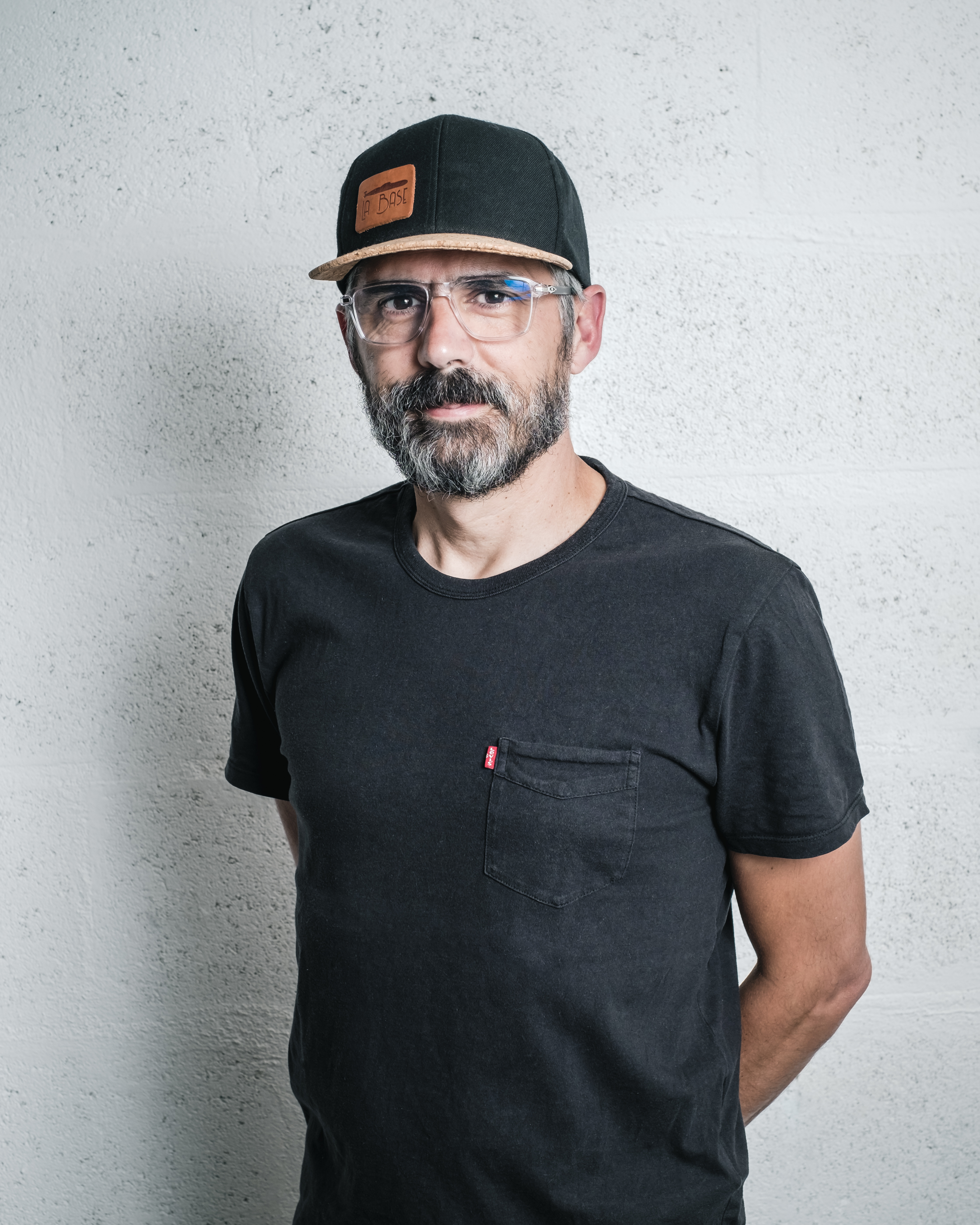 Eric Massoubre
Custom AJ1 AF1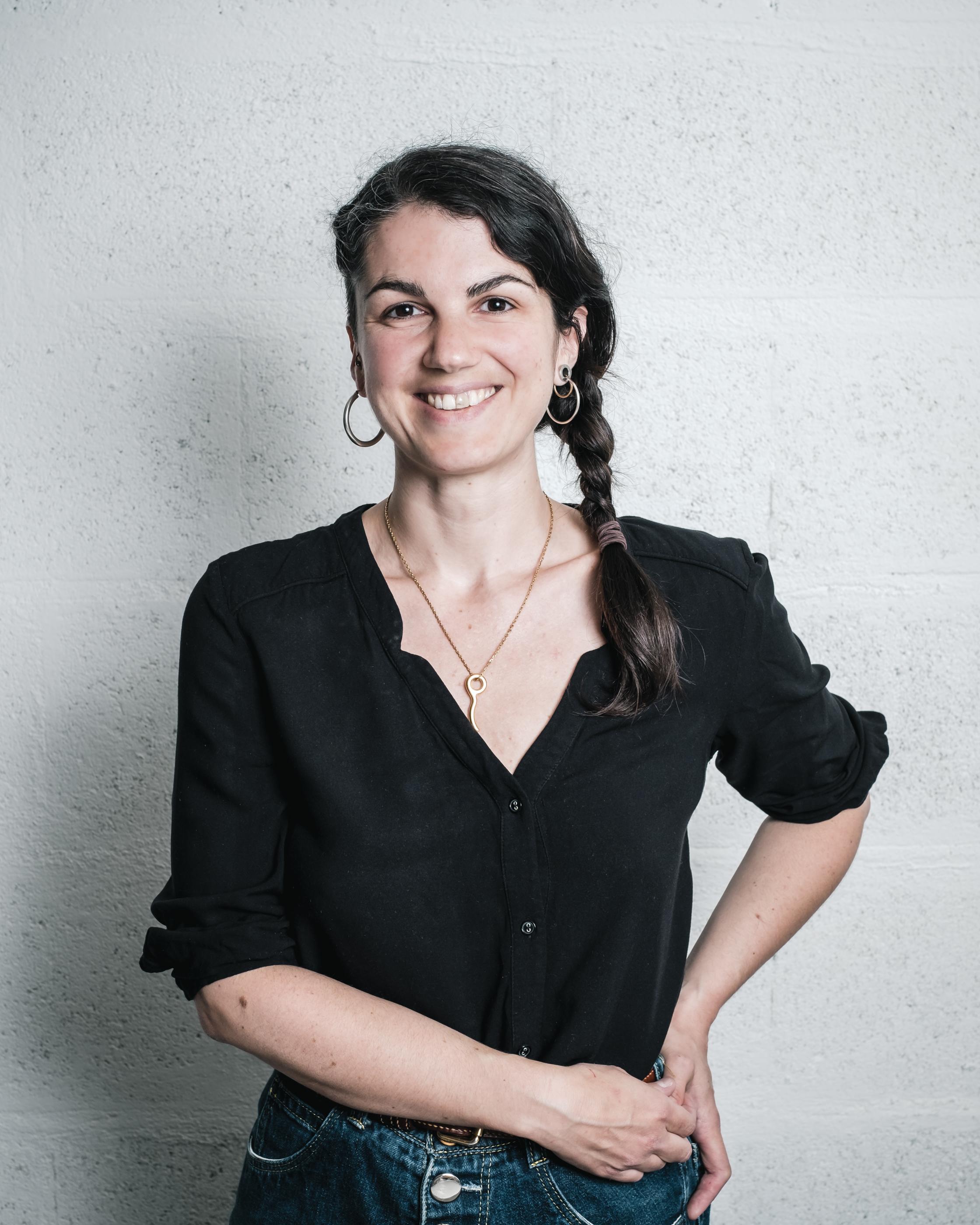 Anaïs Guégan
Spèctre Visible
Une petite pause
How To Make ArtHpied Shoes
The making of a pair of ArtHPied shoes
Make yourself your own pair of shoes.
In our Nantes workshop, cut, trim, stitch, assemble your pair by hand, pamper it and wear it for years.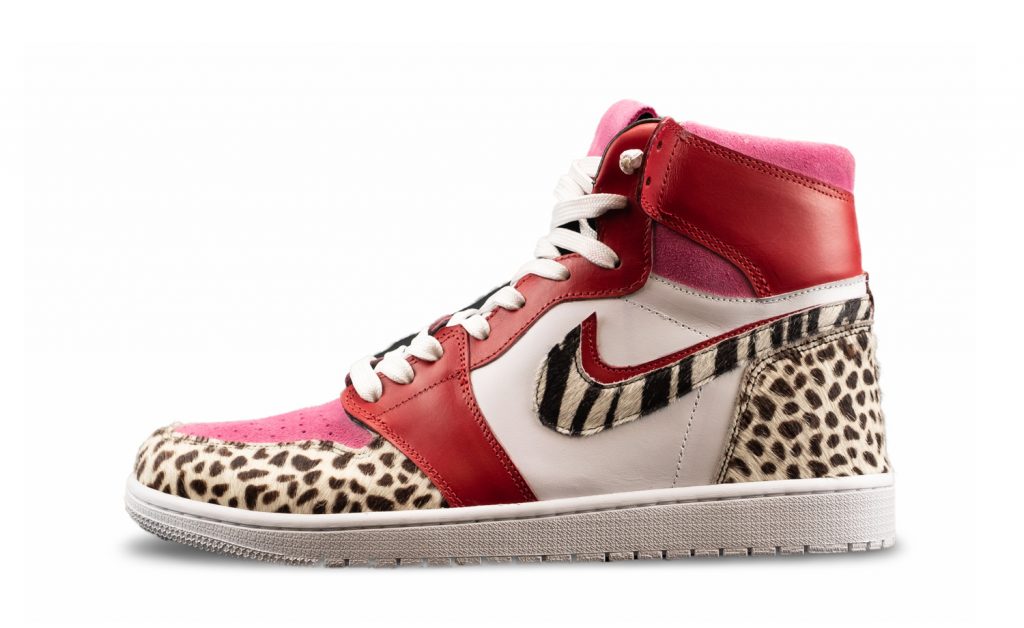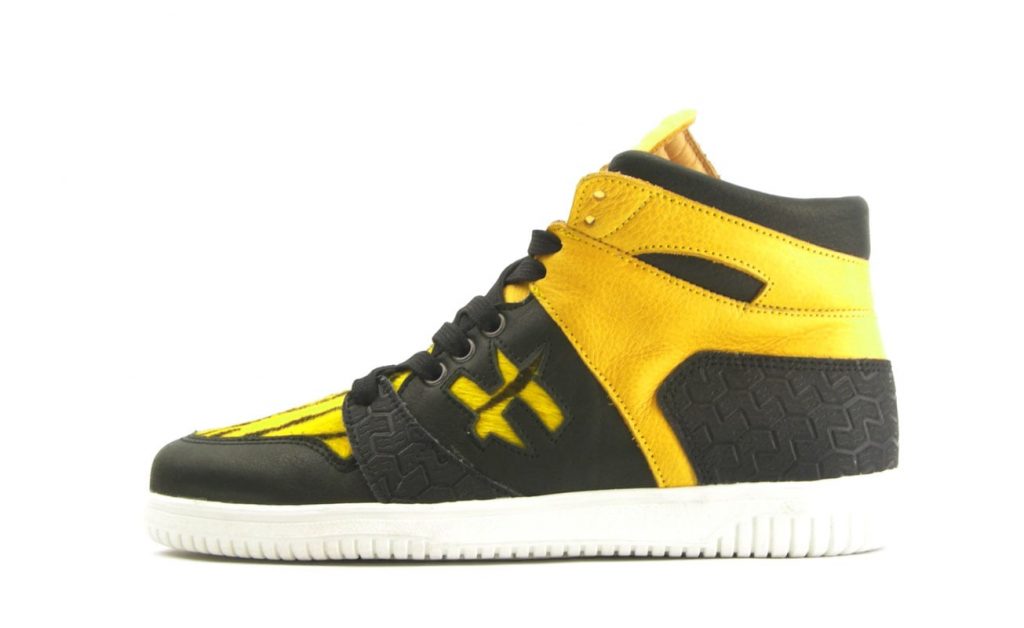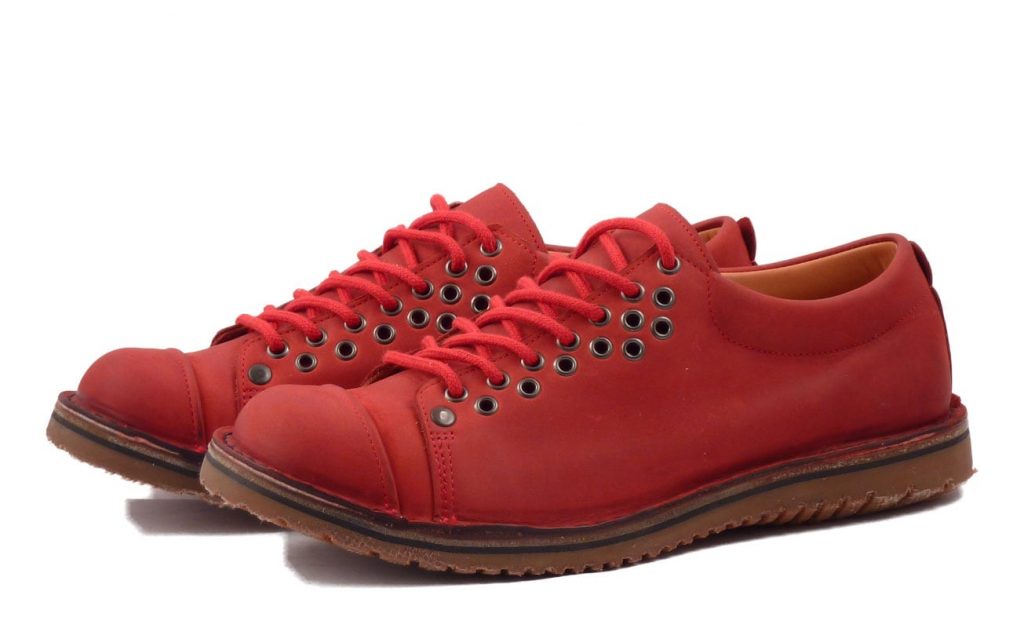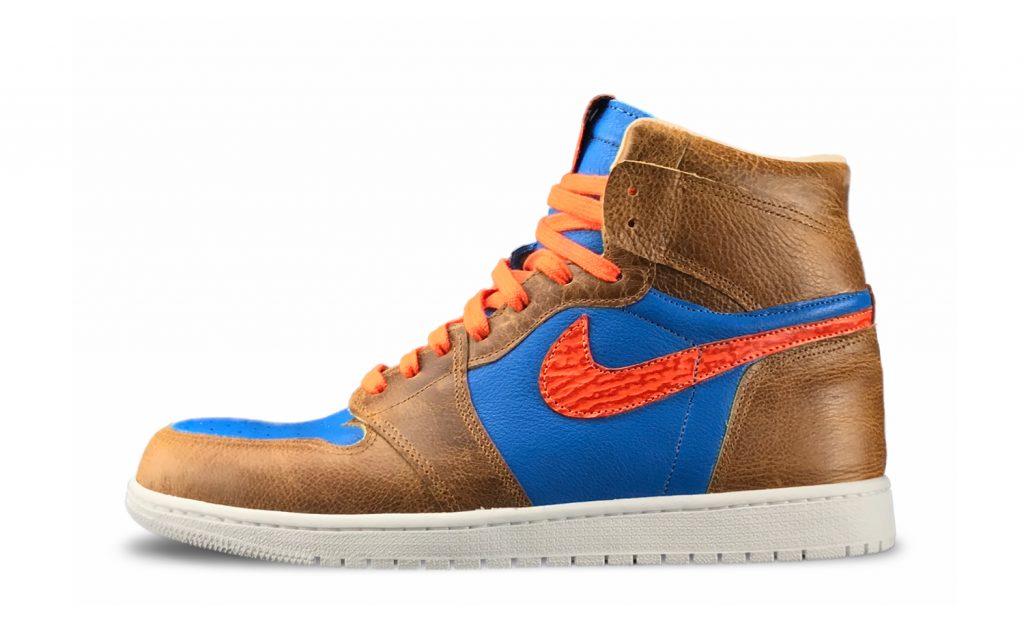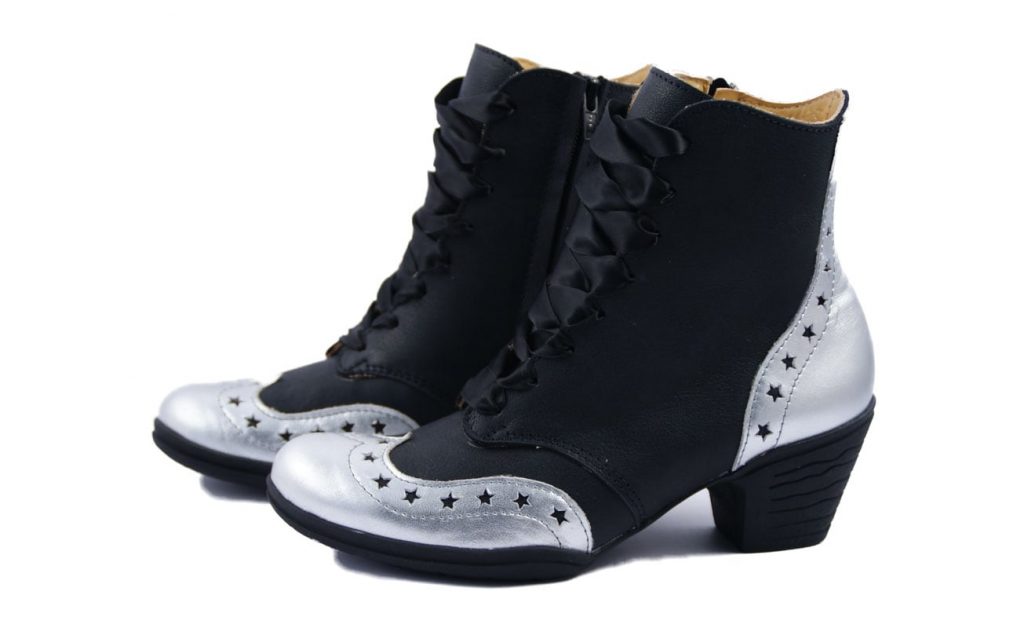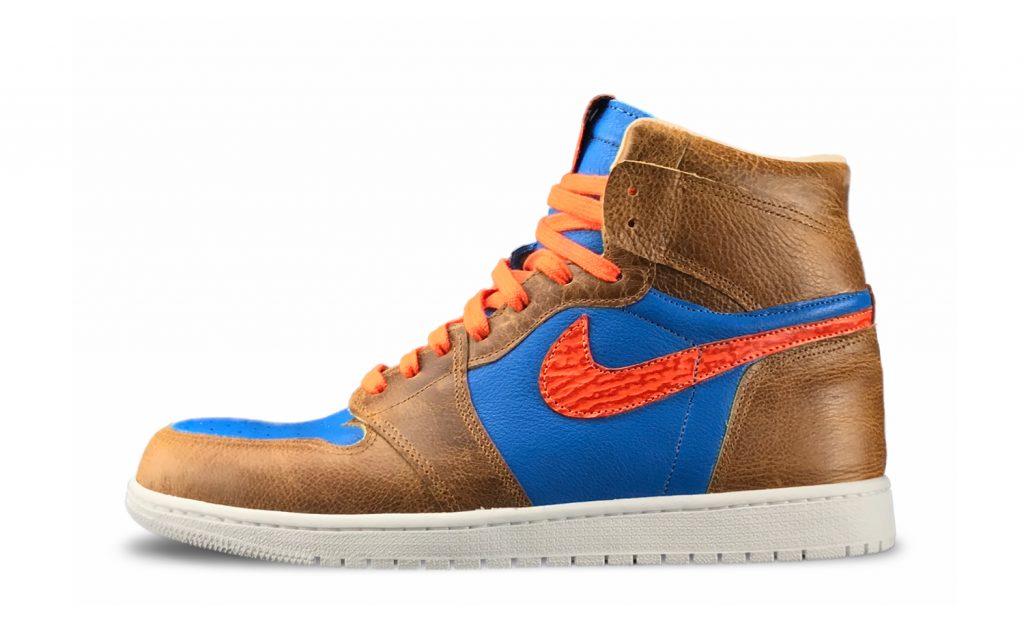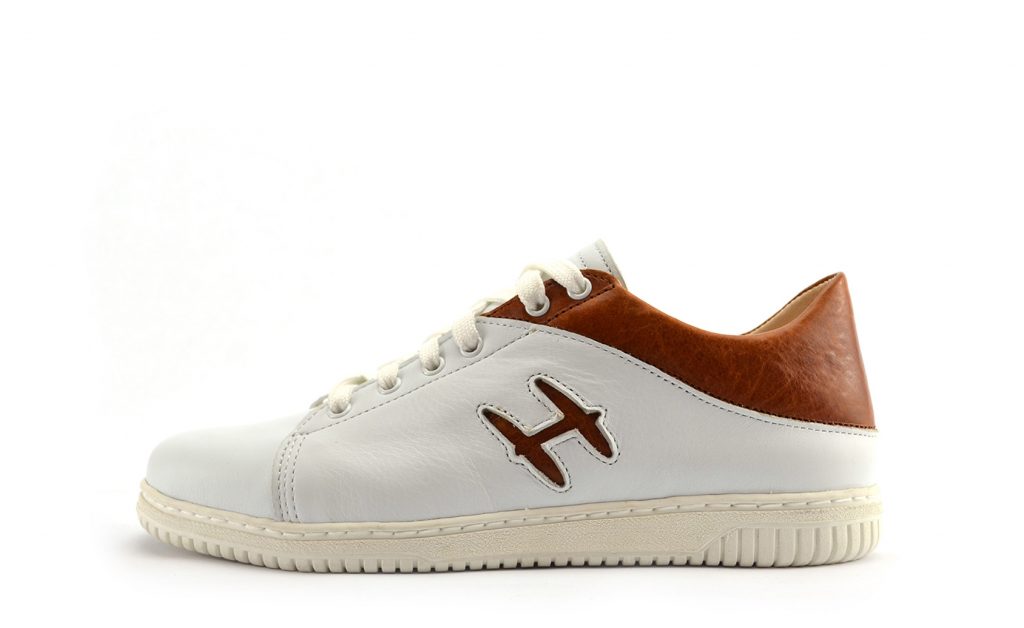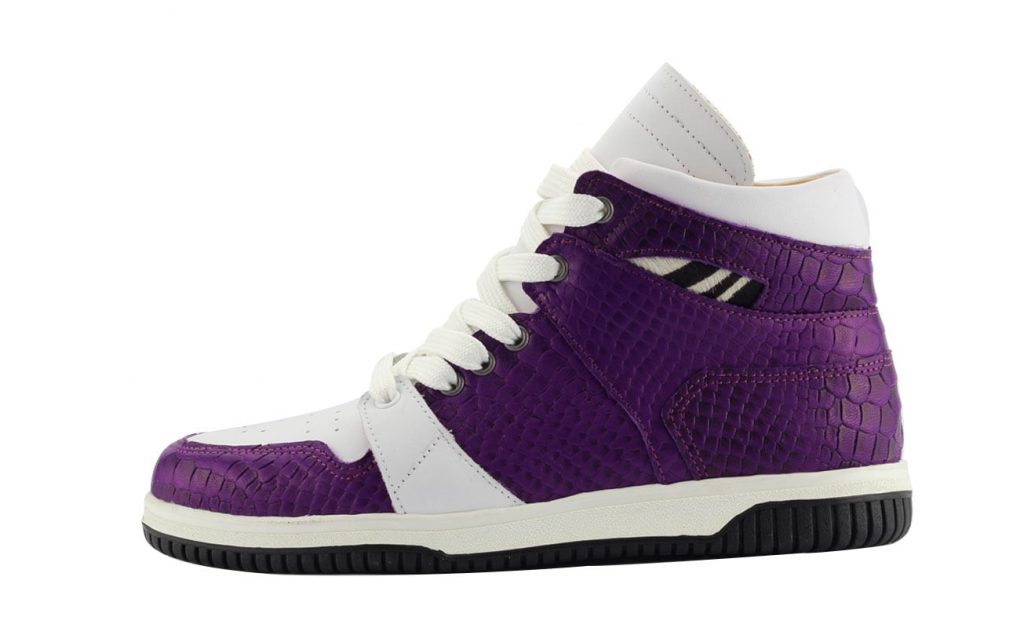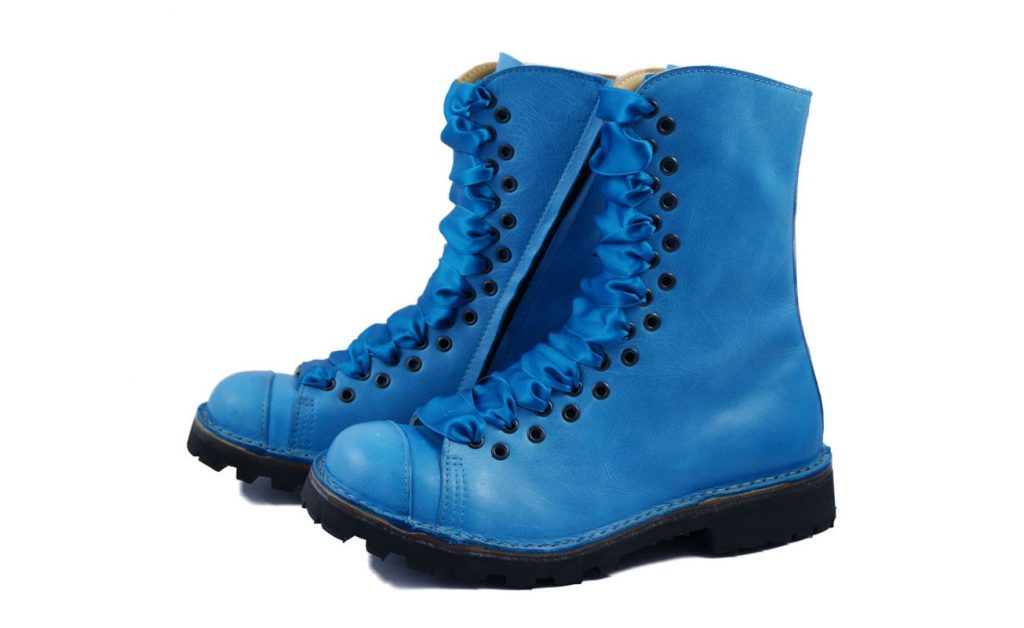 They did it
They talk about it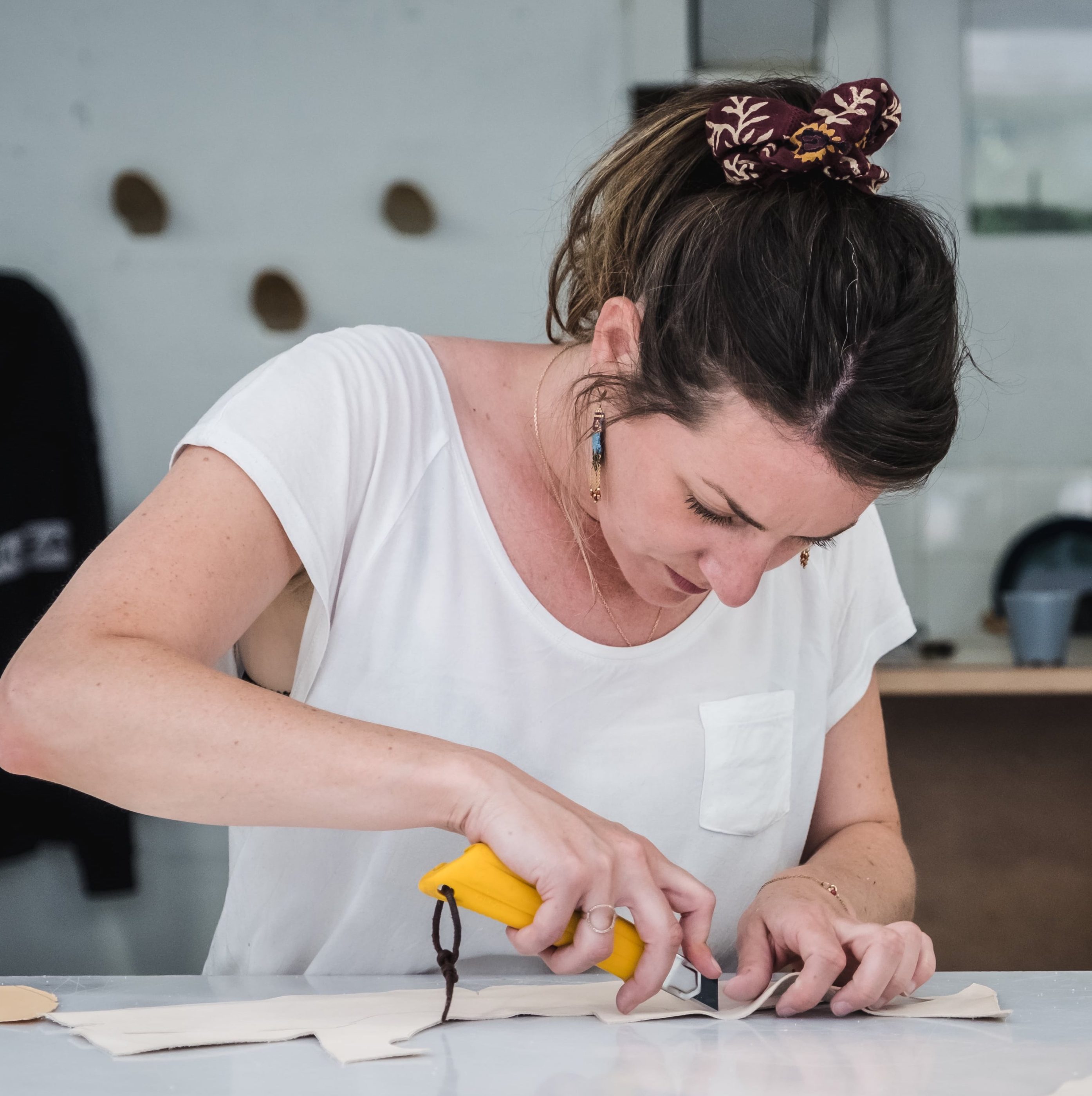 An extraordinary birthday gift, a moment of sharing and learning, a warm little bubble for a weekend, and well-shod feet ever since, I never take off my sneakers! Thank you very much for this unforgettable experience.
— Marion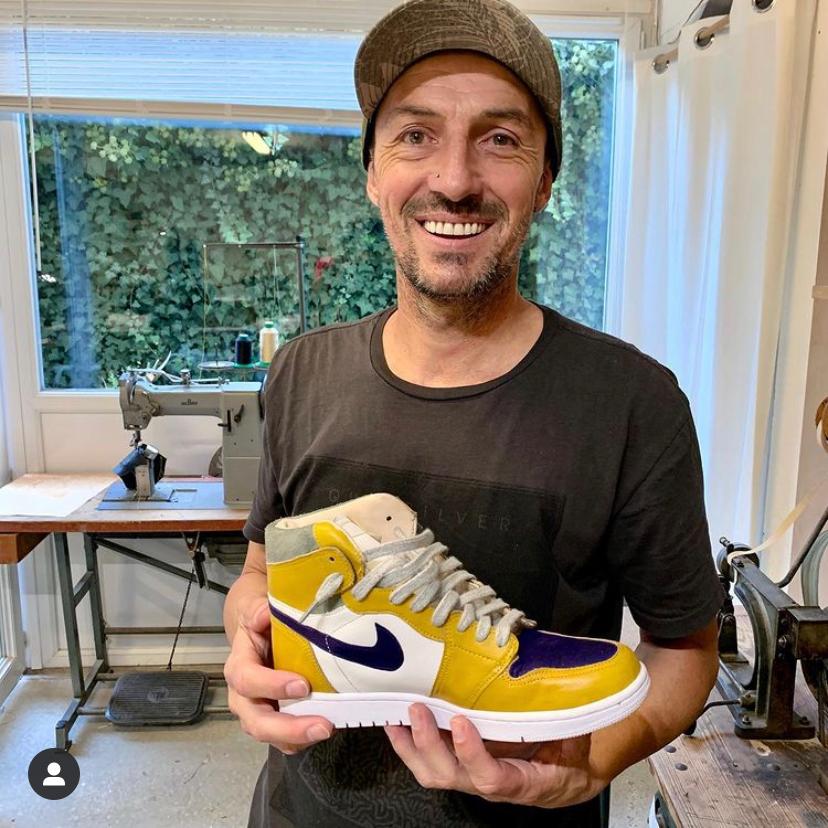 We may arrive in unknown territory, Eric and Hugo immediately put you in confidence (while getting to work!). The advice is precise and provided. The atmosphere is relaxed but the workshop is very well equipped and very professional. This weekend between enthusiasts ended with smiles on their lips and Air Jordan Custom on their feet. What else?
— Alex
Stage AJ1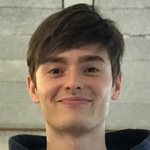 I had a more than exceptional stay in Nantes. I learned a lot and want to do it again as soon as possible. Thank you.
— Adrien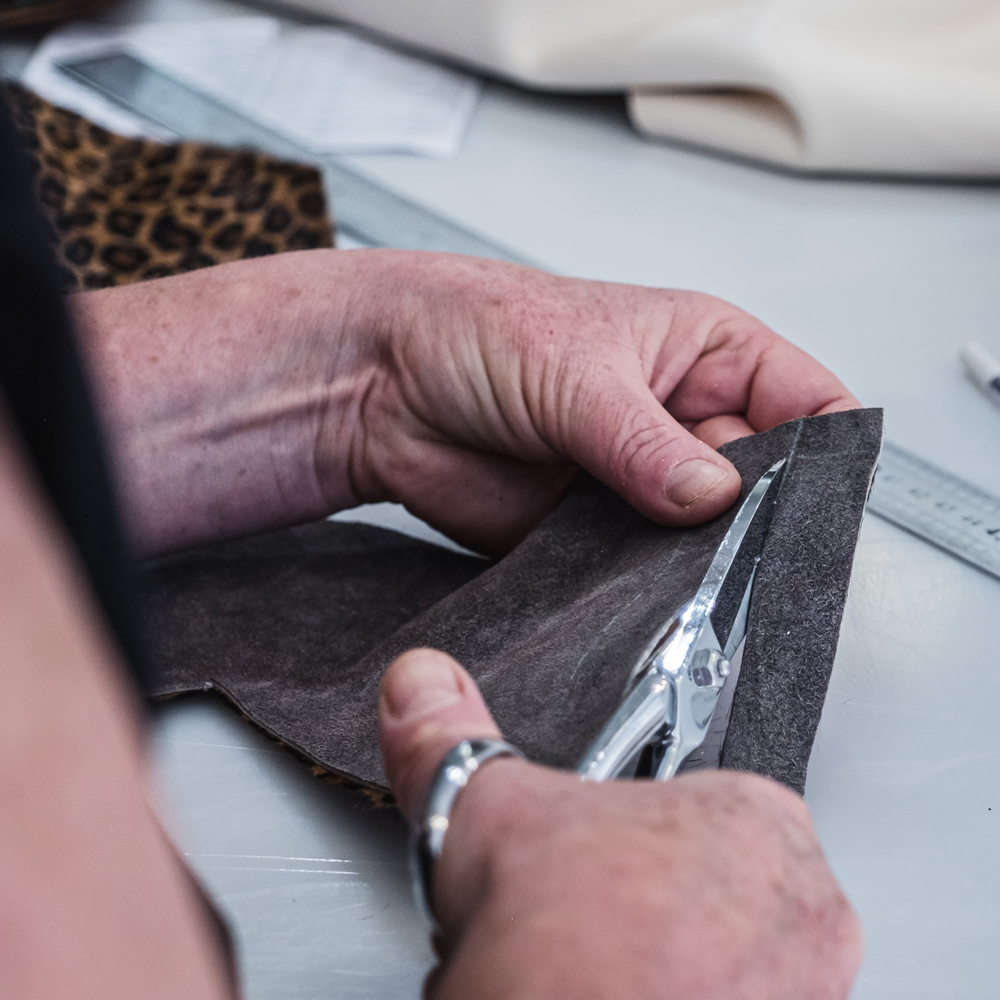 Very happy with the internship, I had a great time. Very nice material to make our shoes. Good humor, two beautiful people who always listen and have good advice. What a joy to realize and leave with our shoes. Can't wait for the next internship. A big THANK YOU to Hugo and Eric.
— Maryline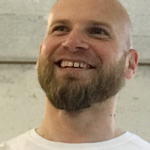 Very good experience with howtomakeshoes. Thank you again to Eric and Hugo for their professionalism, for their kindness and for welcoming us to their workshop. They quickly put us at ease. It was 3 crazy days building this AJ1 I really recommend this experience.
— Mike
Stage AJ1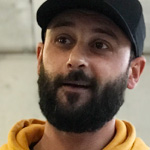 An intensive but fascinating course for any sneakersaddict, the good humor and professionalism of Hugo and Eric complete the quality of the training, for me an unforgettable experience !!! Thanks for everything howtomakeshoes.
— Laurent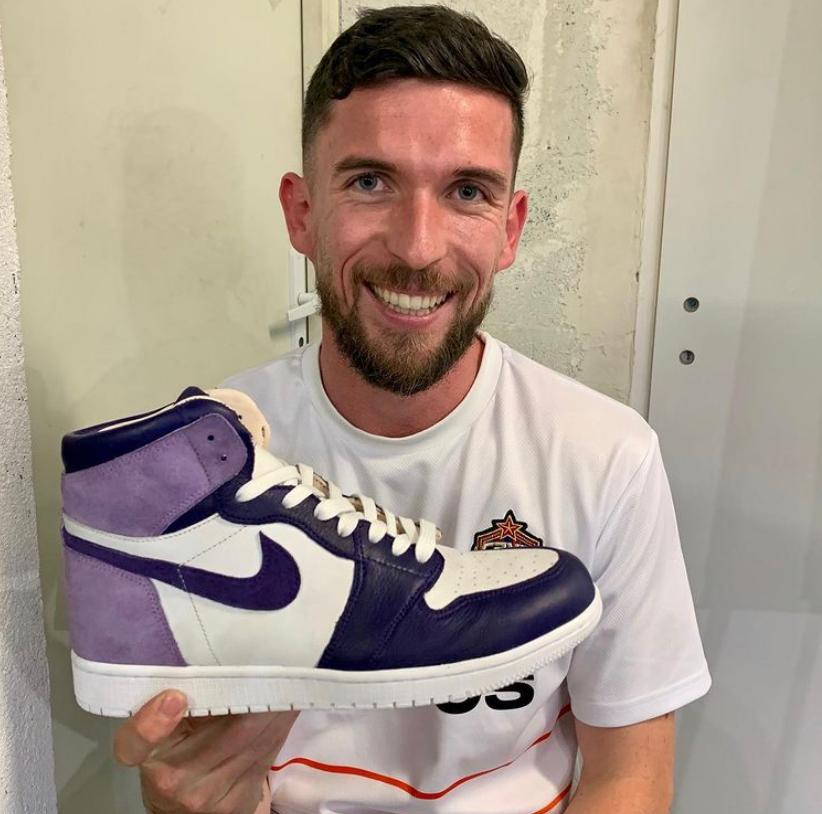 These few days of training, shared with sneaker fans, lived up to my expectations. Eric and Hugo are as professional and educational as they are passionate! Many thanks again.
— Christophe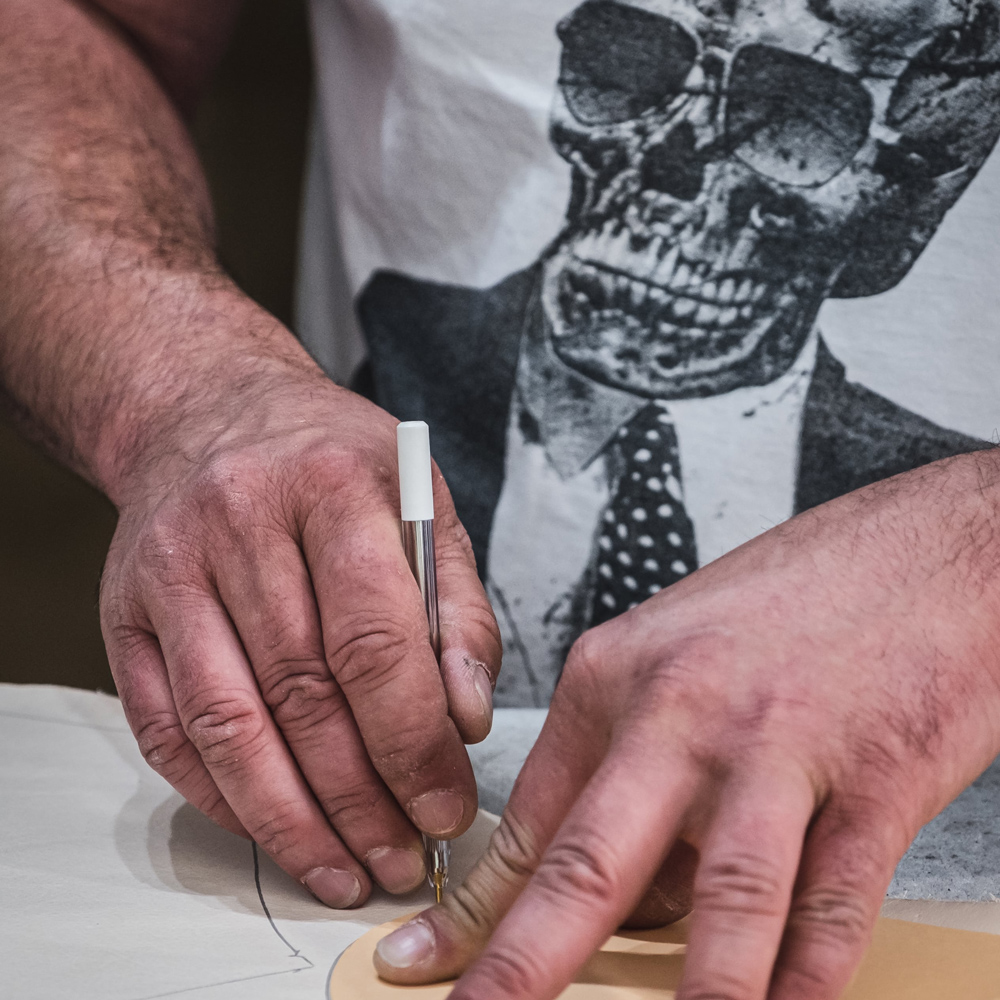 I am a shoemaker in Pont l'Evêque (Normandy). I wanted to do this internship to show my friend how to make a shoe in order to help me with the shoemaking. I loved this internship, very well supervised, Hugo and Eric are very pedagogical and the internship of very good quality, even much better than I expected. I highly recommend it.
— Martial
Cordonnier