An HTMS internship is first and foremost a time spent together, creating something beautiful, lasting and useful.
HTMS is not training, our goal is to make sure you have the best weekend of your life, that you leave with the pair of your dreams and that you wear them for as long as possible.
In 2016 Hugo organized the first tailoring course.
" I received a request from a good Arthpied client, I told her to form a group with her girlfriends, I hosted them for a weekend at the workshop and the internships were born. We spent moments of exchange, it was … wow, I realized that I liked to transmit, that I was made for it, that the satisfaction was enormous for the students, that making a product as complex and useful as a pair of shoes was more than rewarding, it made sense.

With HTMS, we don't deal with shoes, we deal with great moments, quality moments. "
In 2017, he founded AppH formation with Alice Bidau, a training center dedicated to fashion and flexible materials. In 2020 HTMS was born from the meeting between Hugo Lambert (@arthpied, @huneak @apph_formation), Eric Massoubre (@ 73_shoe_custom) and Clémence Nerbusson (@Fleurdesouliers).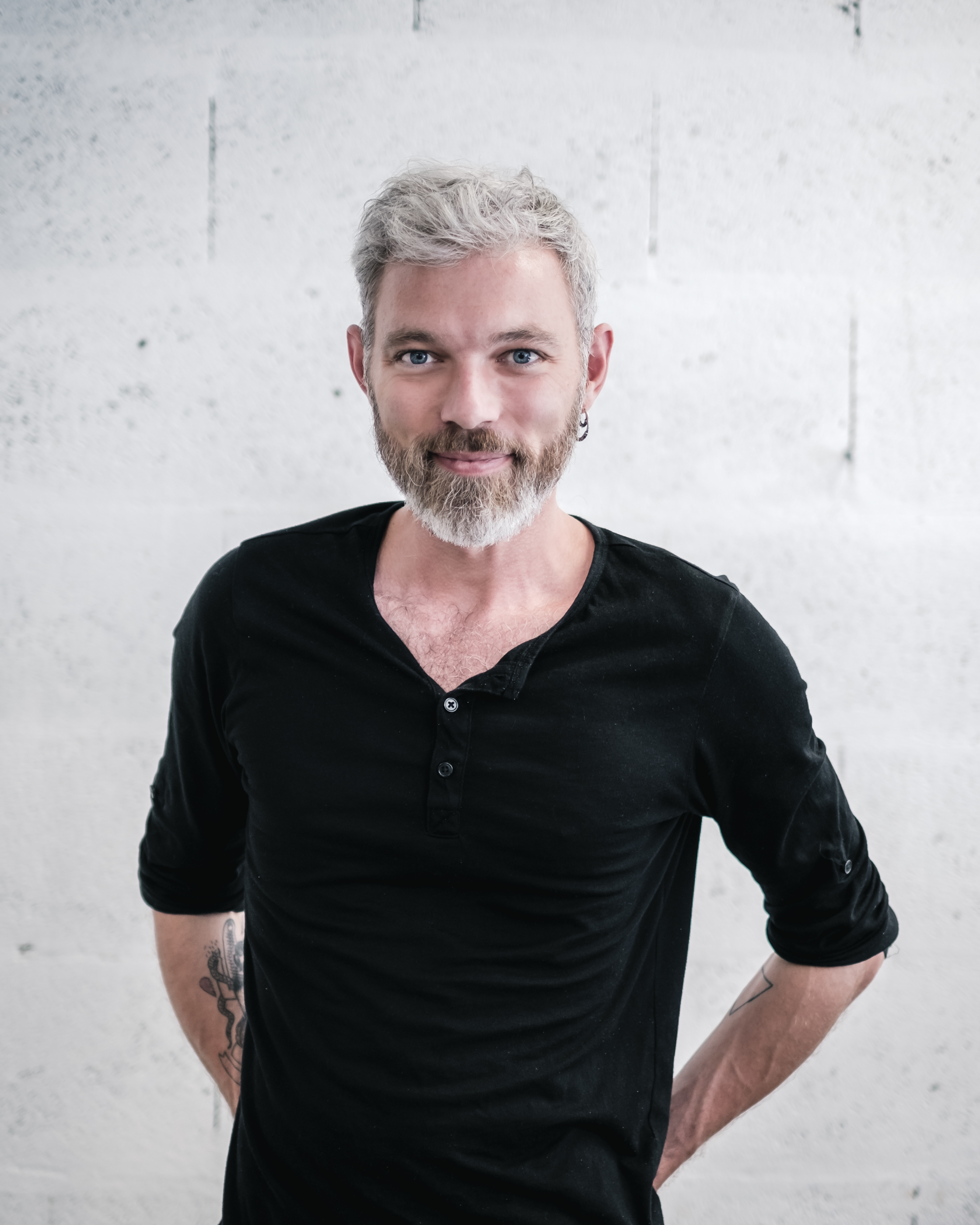 Hugo Lambert
ArtHPied / Huneak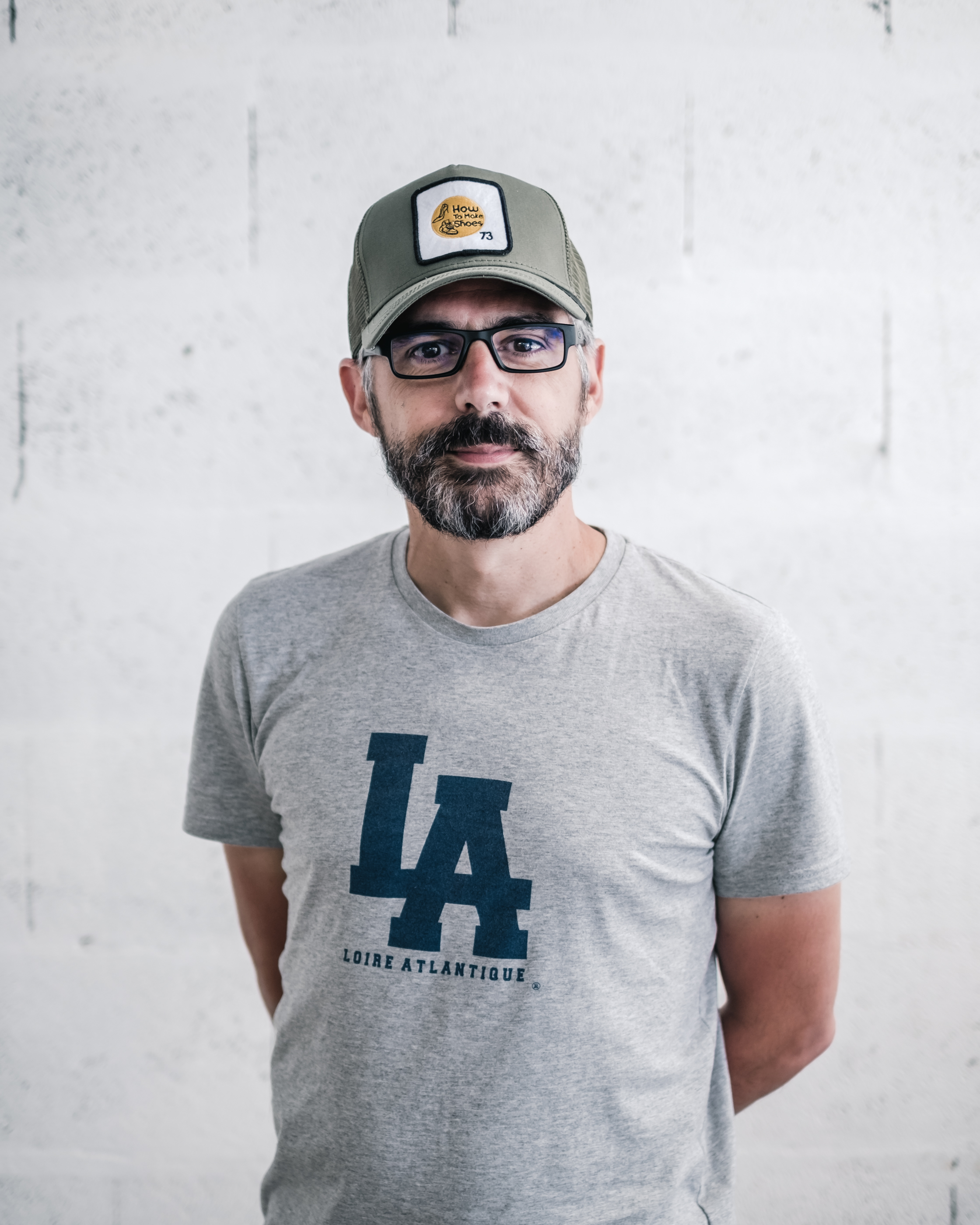 Eric Massoubre
Custom AJ1 AF1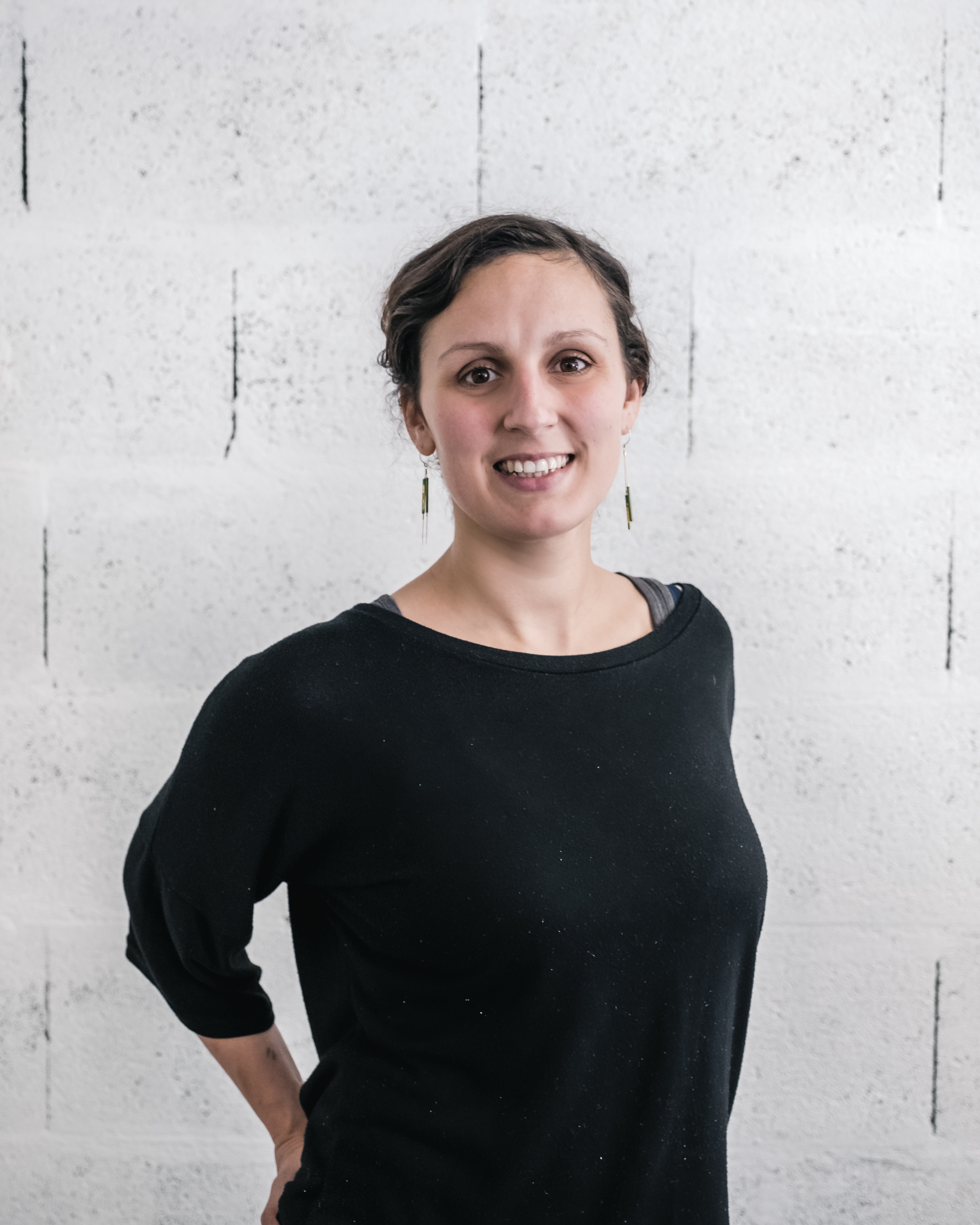 Clémence Nerbusson
Fleur de Souliers